Your web presence frames your work, your efforts, your message.
Remember those talented collaborators I mentioned? We've got a great team from photographers to copywriters to some fantastic developers. And it takes a great team of unique perspectives to help you truly define your message. It's true though, that message has to actually reach people to be effective. Enter digital marketing. 
An effective message is just the beginning. Then we have to tango with the internet. I partner with Defined Digital to cover everything the web will require of your business from SEO to social media campaigns. 
Here's a bit of the work we've done together.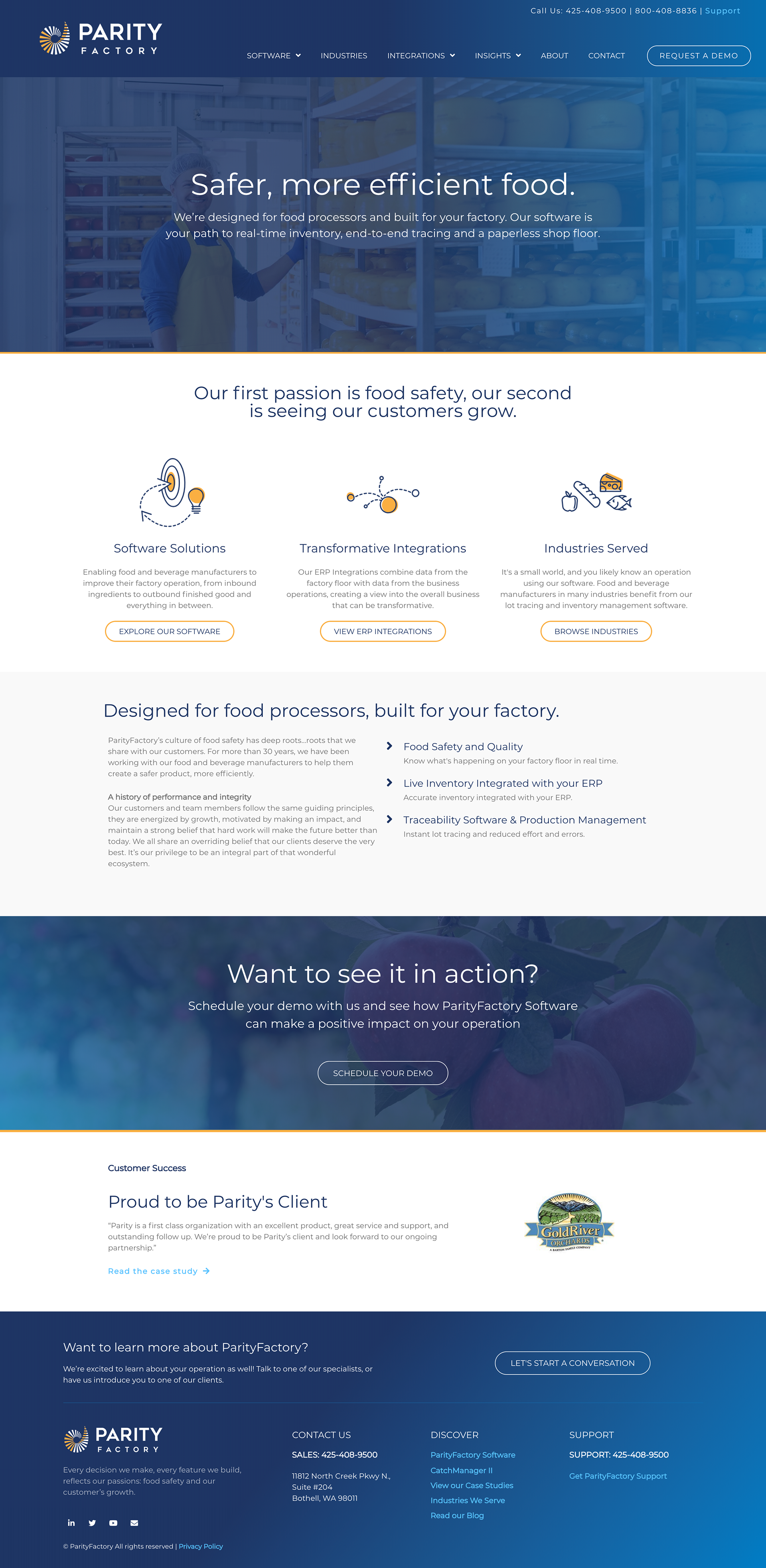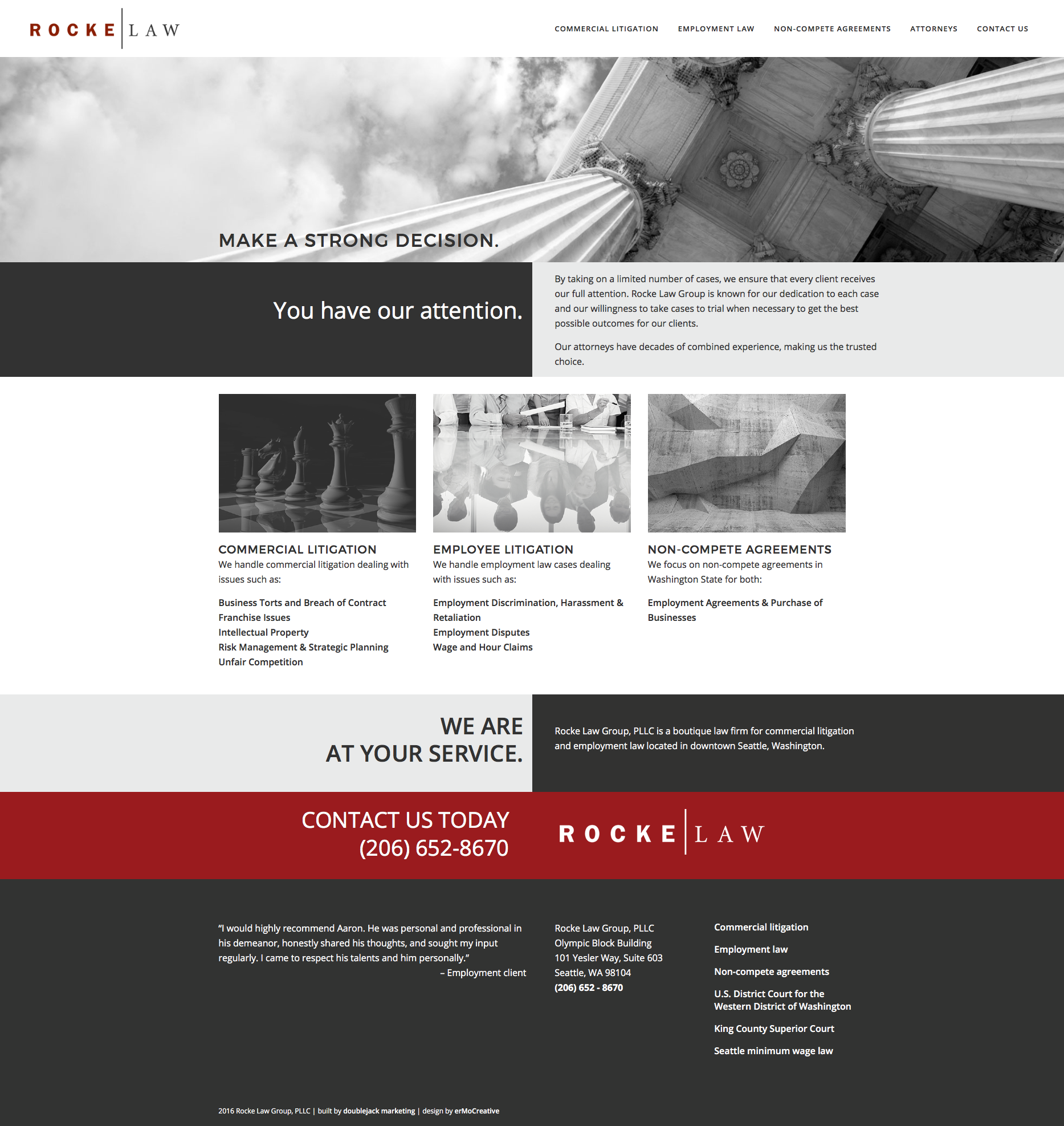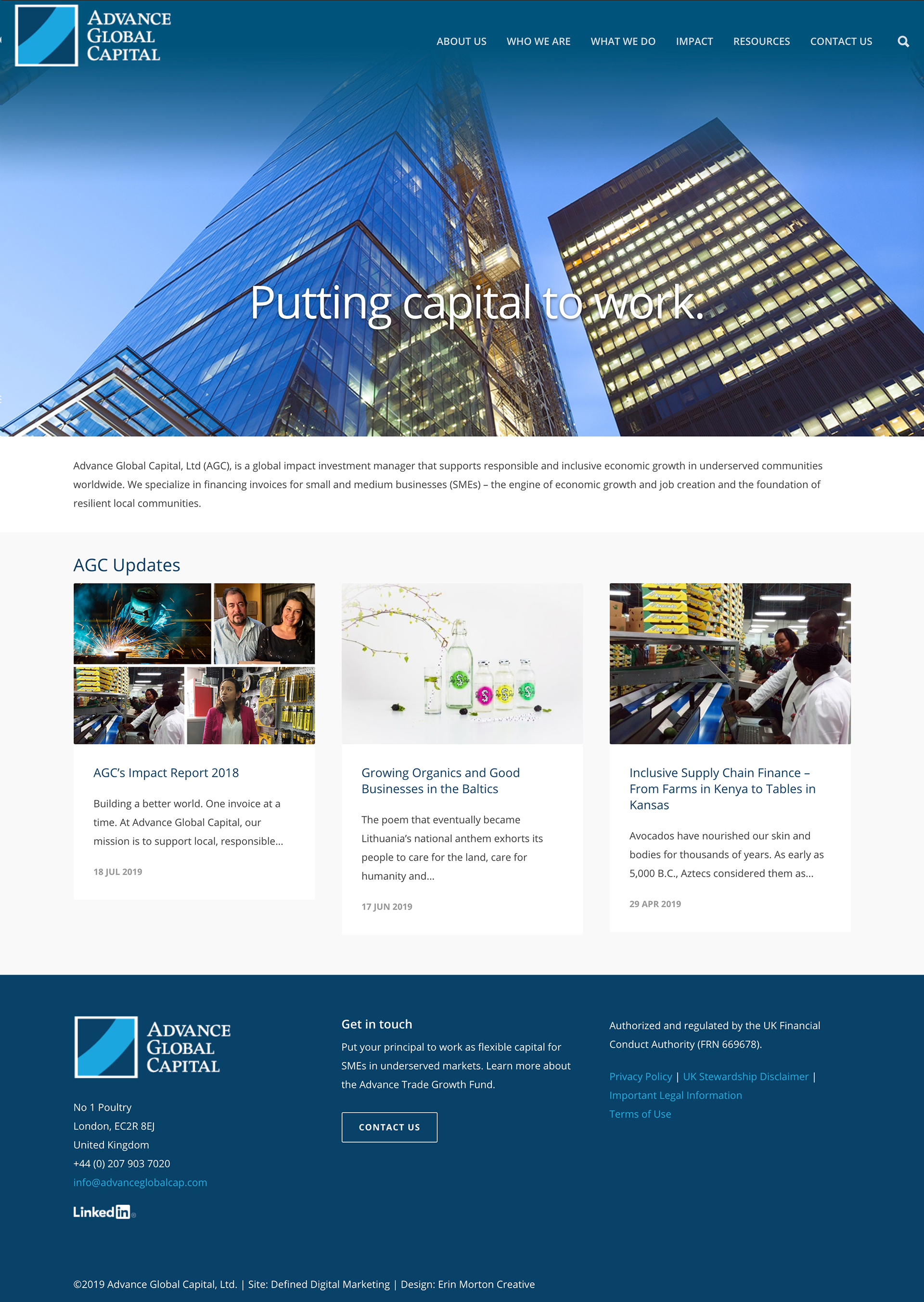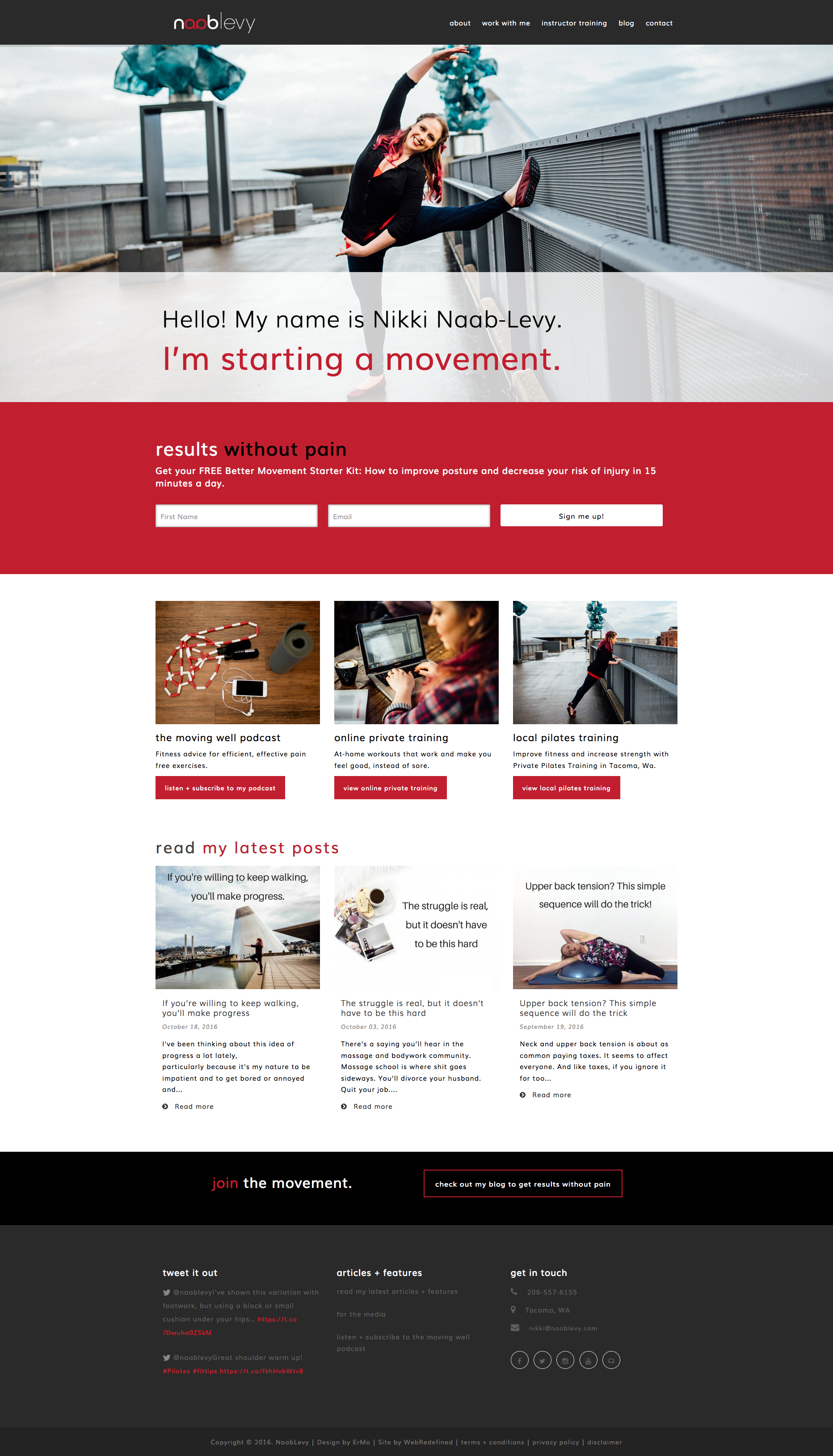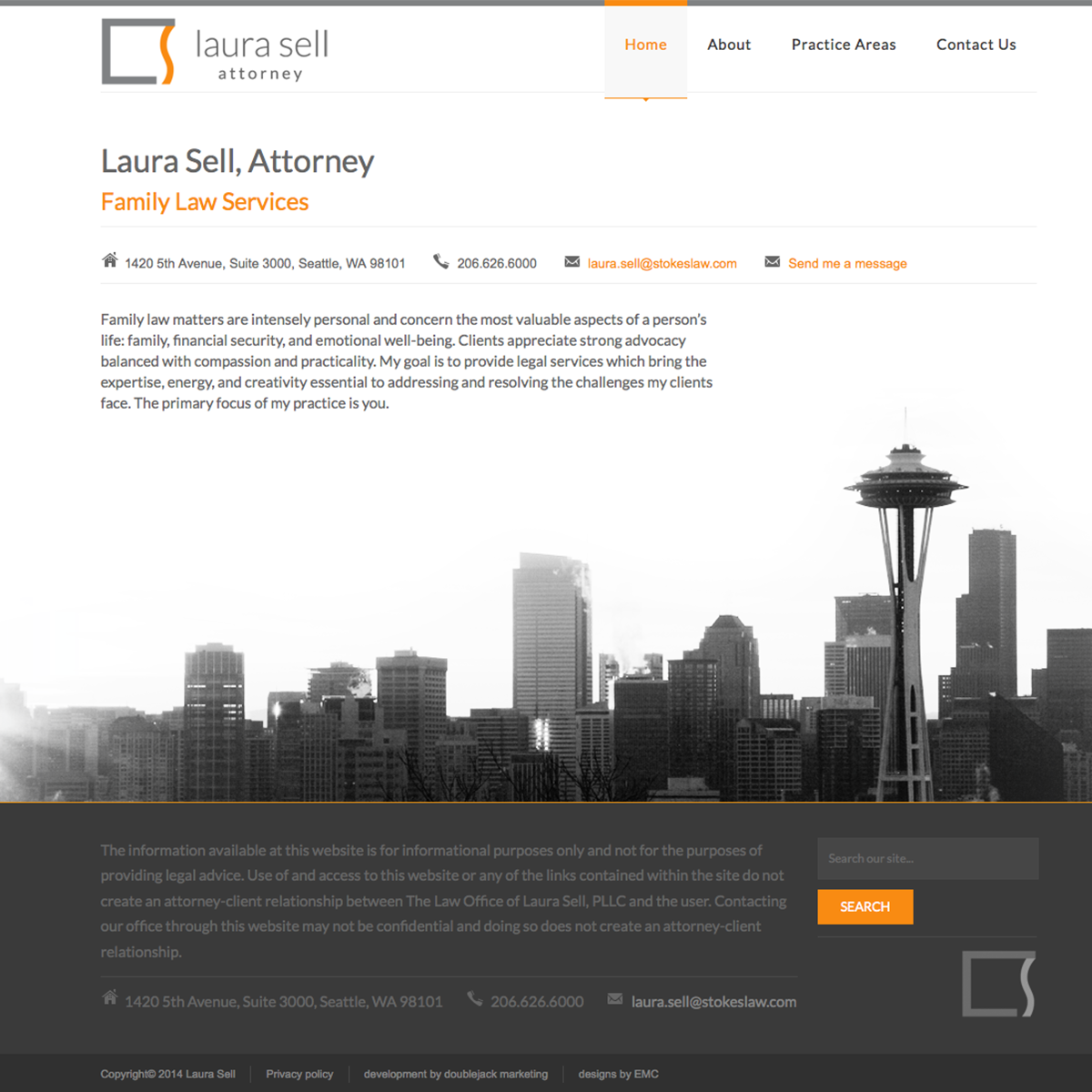 Want to chat about a website? Drop me a line.